Who We Are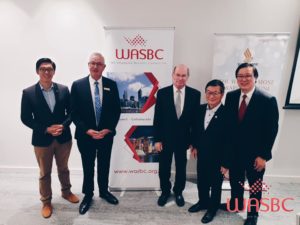 The Western Australia Singapore Business Council (WASBC) works collaboratively with business communities, senior leaders and governments in Singapore and Western Australia to increase meaningful engagement and trade between both countries.
As a group of professionals with a strong background in doing business in Australia, Singapore, and beyond, the WASBC has a proven track record of facilitating business events and authentic connections resulting in increased investment and trade opportunities and cross-cultural understanding.
WASBC enjoys long-standing relationships with many key stakeholders including Singapore International Chamber of Commerce, resulting in further business networking and relationship building opportunities for both membership groups.
WASBC is a proud council member of ASEAN Business Alliance.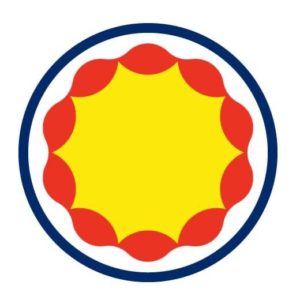 What We Do
Connect / Collaborate / Create
The Western Australia Singapore Business Council (WASBC) supports and fosters cooperation, communication, and synergy among businesses, government agencies, educational institutions, and not-for-profit organisations across Western Australia and Singapore to increase cultural understanding, and mutually beneficial trade and investment opportunities.