WASBC is privileged and grateful to be sponsored by organisations who share our vision and exemplify our core values.
GOLD SPONSOR
SILVER SPONSOR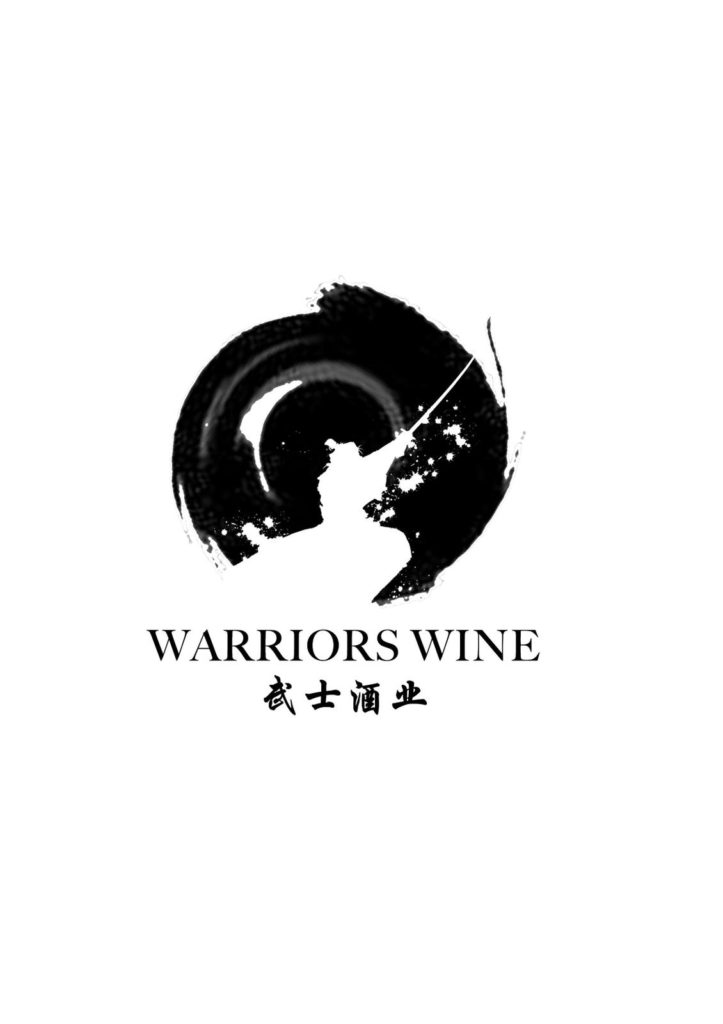 BRONZE SPONSORS
WASBC has different sponsorship categories as well as opportunities for organisations to sponsor events as a one-time sponsor.
Further information on sponsoring opportunities can be found in our sponsorship document available at this link.
Please contact us if you wish to make enquiries about sponsorship opportunities.